Welcome to Little Cooking Tips
We created this website in order to provide an organized way for you to browse through our content, in a better and more efficient way. 
Now you can "taste" our recipes, using the menu "Browse Recipes By" on the left, and choose the language you prefer.
This way, you can search our recipes by the main ingredient, the dish, or even a special attribute such as "Vegetarian"or "Low Cost" .
You can also use the "Recipes" menu on the top to see the newest recipes, all our recipes from A to Z, or the most popular recipes!
We hope you 'll find the new website easier to use and you'll enjoy it as much as we do!
The Little Cooking Tips Team.

Little Cooking Tips is selecting some great videos from YouTube each month, to help you out in your culinary adventures!
 
This time we chose for you:
 
How to roast Pumpkin
Seeds by Dani Spies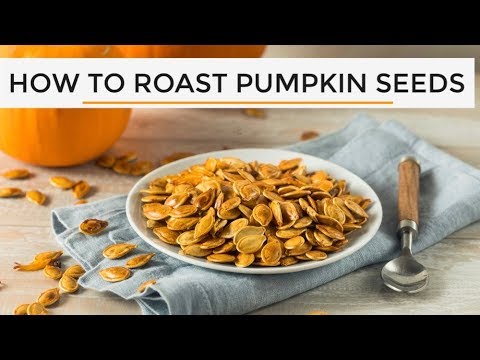 Clean and Delicious!
Recipe for Raw
Roasted Pumpkin
Seeds!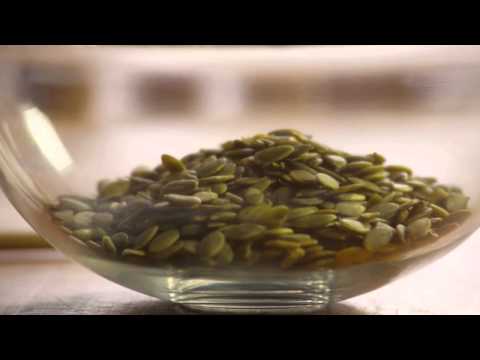 A yummy idea from Allrecipes.com!
Cooking Pumpkin
Seeds by Mahalo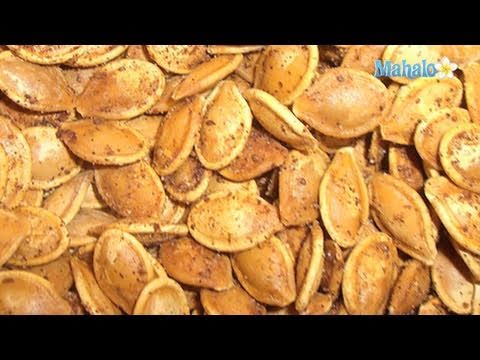 So you got all those seeds. What can you make with them?