Little Cooking Tips is selecting some great videos from YouTube each month, to help you out in your culinary adventures!

This time we chose for you:

How to freeze Bananas
by Dani Spies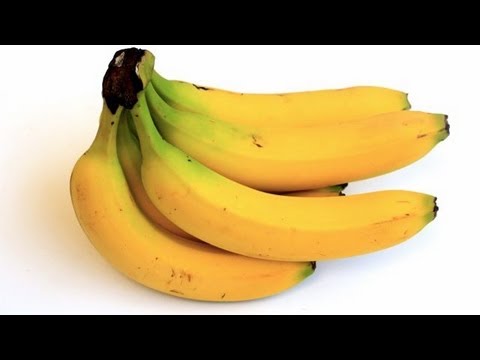 So frugal!
How to cut a
Pineapple one slice
at a time!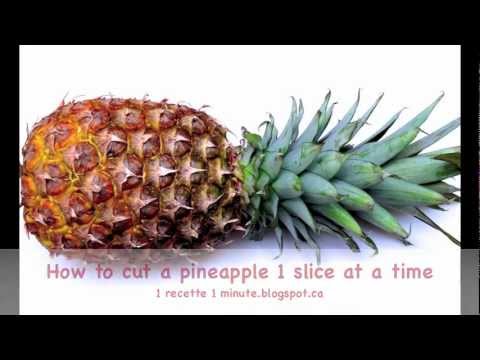 By Christian Gagnon
Hot to clean
an Artichoke!
Here's how it's done! By YelloSaffron