Little Cooking Tips is selecting some great videos from YouTube each month, to help you out in your culinary adventures!

This time we chose for you:

How to roast Pumpkin
Seeds by Dani Spies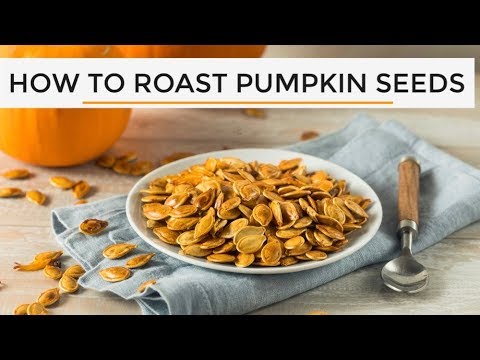 Clean and Delicious!
Recipe for Raw
Roasted Pumpkin
Seeds!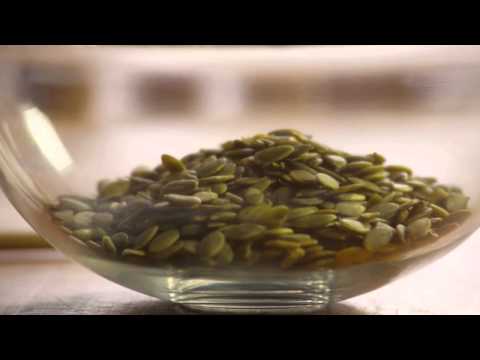 A yummy idea from Allrecipes.com!
Cooking Pumpkin
Seeds by Mahalo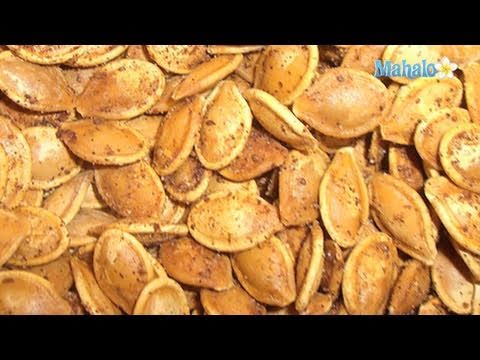 So you got all those seeds. What can you make with them?